Personalization & Products
Personalization isn't just about honoring your loved one's individuality. It also allows family and friends to feel connected to the services and the life being honored. We work closely with you and your family to get to know your loved one's life story so we can make their services as personal as possible.
Merchandise
We offer a wide range of products, from beautiful memorial products to unique urns. If you have any questions about the items you see below, please feel free to get in touch with us. We'll be happy to answer any questions you may have.

SELECT FROM THE CATEGORIES BELOW TO VIEW OUR WIDE RANGE OF PRODUCTS


18 Gauge Steel
20 Gauge Non-Gasketed
20 Gauge Steel
Bronze
Copper
Cremation
Hardwood
Stainless Steel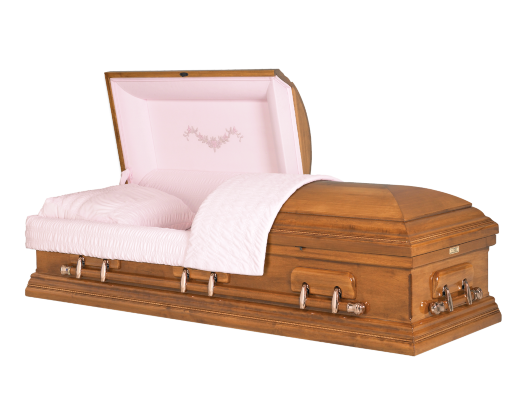 Andover
Maple Polished Light Caramel Finish Ice Pink Velvet Interior
Price: $4495.00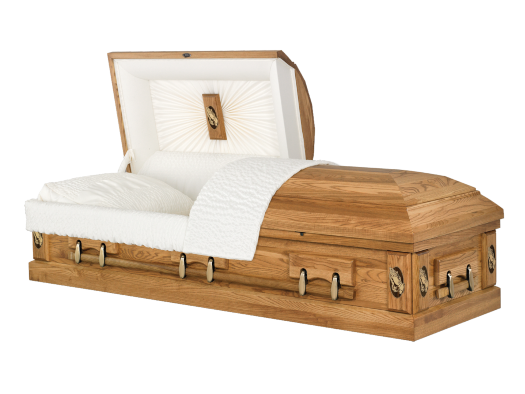 Ashland
Ash Satin Light Fawn FInish Rosetan Crepe Interior
Price: $3305.00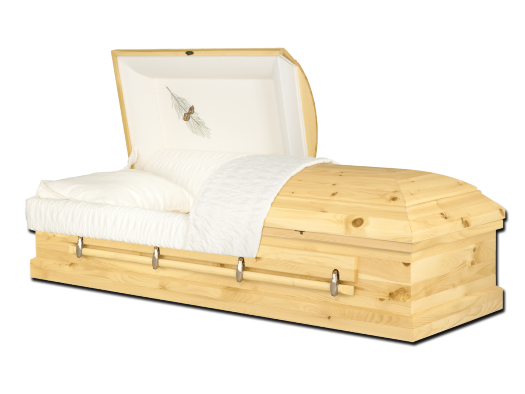 Augusta
Pine Satin Light Natural Rosetone Crepe
Price: $2195.00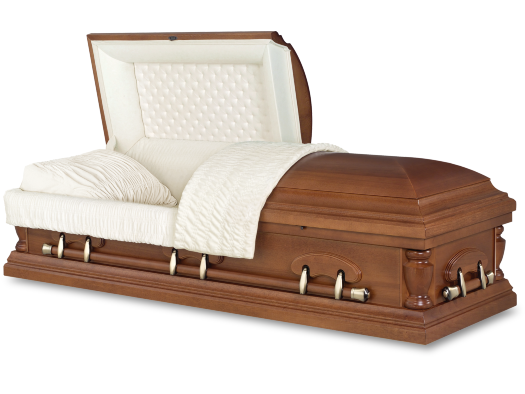 Bainbridge
Pecan Veneer Satin Medium Southern Pecan Finish Ivory Suede Interior
Price: $3075.00
Belvedere
20 Gauge Non-Gasketed Steel, Olive Hammertex Finish, Moselle Crepe Interior
Price: $1095.00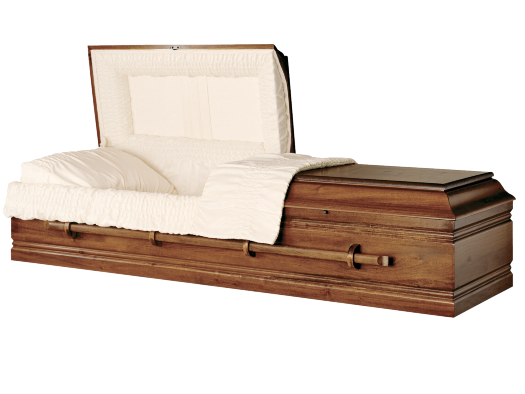 Clivedon
Poplar Matte Medium American Maple Finish Rosetan Crepe Interior
Price: $1975.00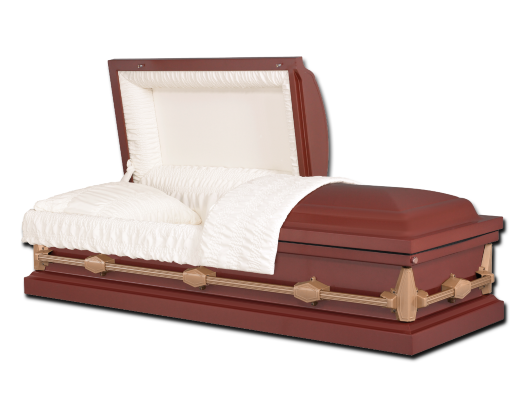 Coleman - Mandarin
20 Gauge Steel Mandarin Finish Rosetan Crepe Interior
Price: $1505.00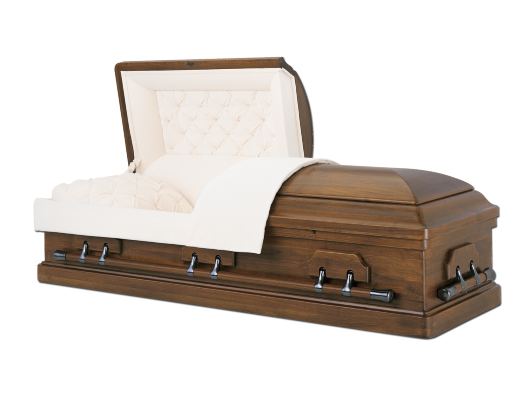 Diplomat
Walnut Matte Rub Dark Natural Walnut Finish Almond Velvet Interior
Price: $7140.00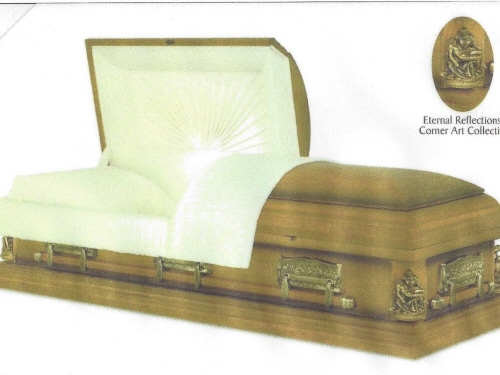 Divinity Last Supper Maple
Solid Maple Polished Medium Natural/Shaded Finish. Almond Velvet Interior W/Interchangable Corners.
Price: $4495.00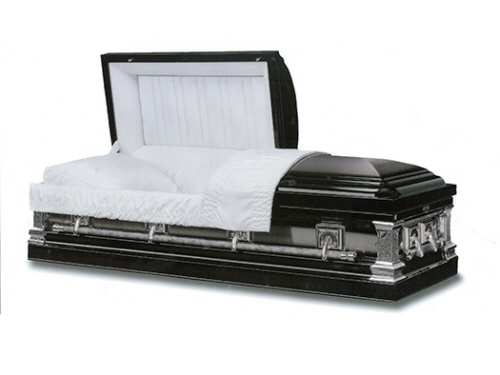 Hancock
18 Gauge Steel, Brushed Natural/Ebony Finish, Silver Crepe Interior
Price: $2970.00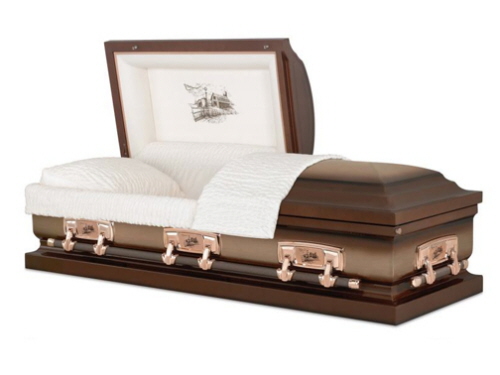 Homestead
18 gauge steel exterior with Pale Gold & Bronze brushed finish and rosetan crepe interior
Price: $3060.00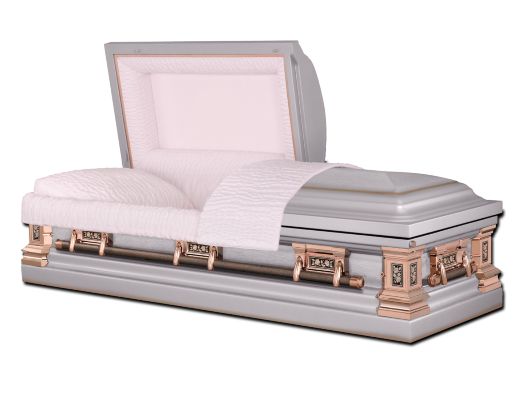 Hyacinth
18 Gauge Steel Brushed Silver on Rose Finish Pink Crepe Interior
Price: $2970.00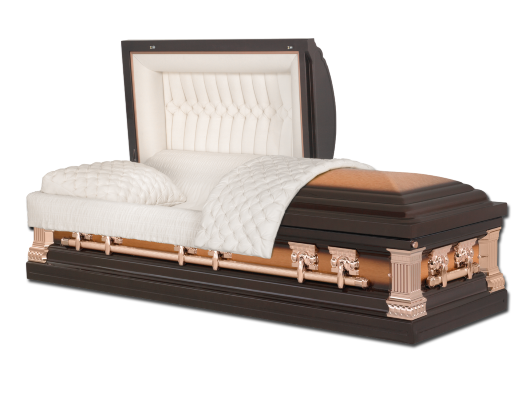 Lincoln - Heritage Bronze
32 Oz. Copper Brushed Natural / Heritage Bronze Finish Almond Velvet Interior
Price: $6800.00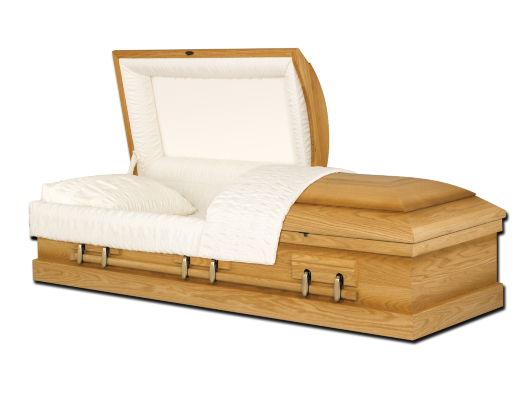 Livingston
Oak and Veneer Matte Light Tutone Tan / Shaded Finish Rosetan Crepe Interior
Price: $2695.00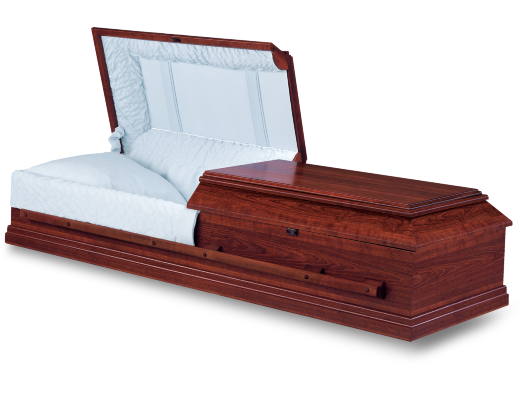 Longley
Fiberwood Laminated Medium Cherry Finish Blue Crepe Interior
Price: $1370.00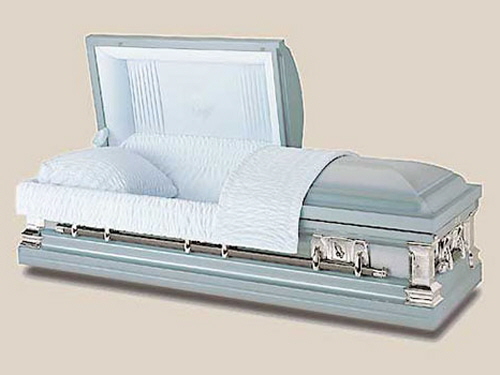 Mansfield - Blue
Gasketed stainless steel exterior with brushed blue / monarch blue finish and light blue velvet interior
Price: $4080.00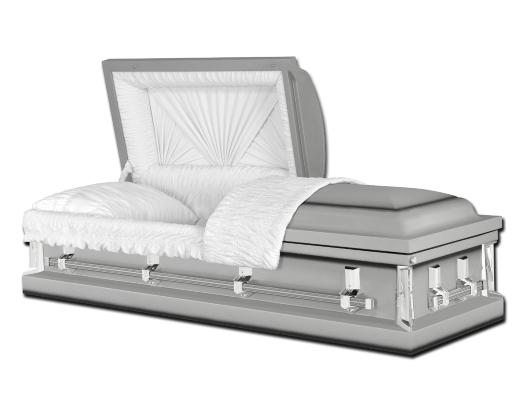 Mercury - Silver
20-Gauge Steel Painted Silver Shaded Ebony Finish Grey Interior
Price: $1575.00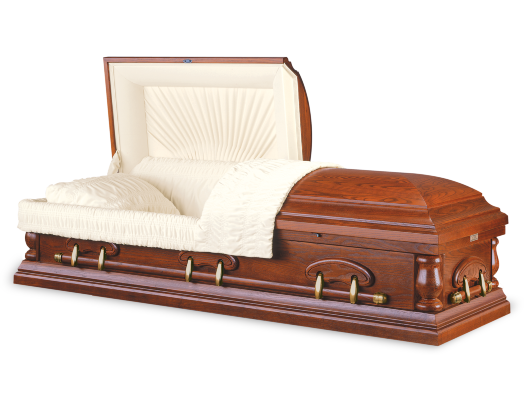 Montgomery
Ash Satin Medium American Ash Finish Almond Velvet Interior
Price: $3505.00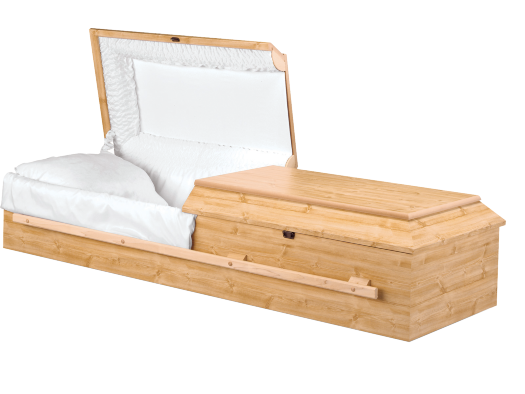 Norfolk
Fiberwood Laminated Light Pine Finish Ivory Crepe Interior
Price: $1240.00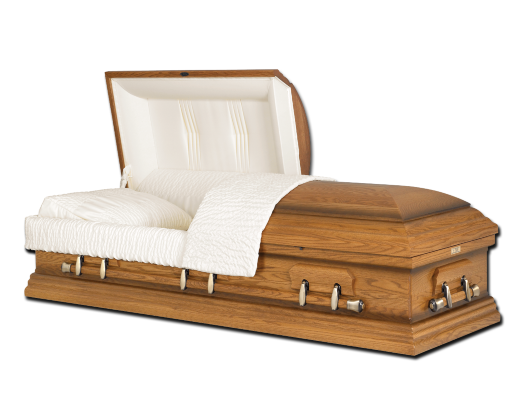 Oakland
Oak Matte Medium Fawn / Shaded Finish Rosetan Crepe Interior
Price: $3275.00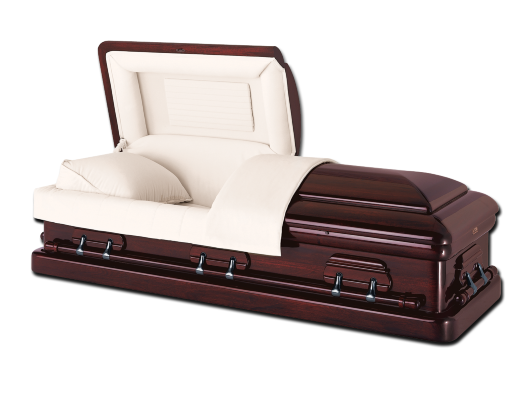 Parliament
Mahogany Full Polished Dark Custom Red Finish Sand Velvet Interior
Price: $11250.00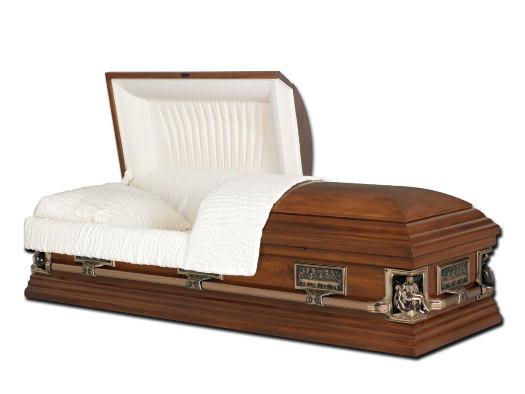 Pieta
Poplar Polished Dark Walnut Finish Rosetan Crepe Interio
Price: $3465.00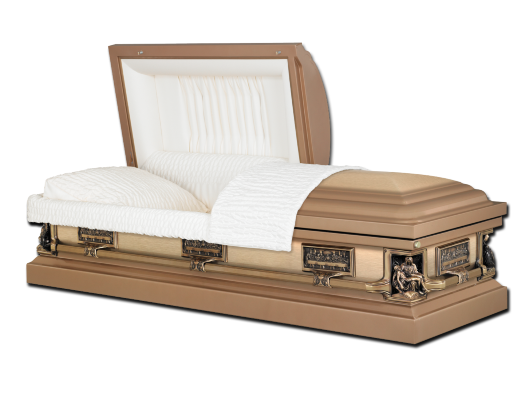 Pieta - Autumn Haze
18 Gauge Steel Brushed Copper Glo / Autumn Haze Finish Rosetan Crepe Interior
Price: $3385.00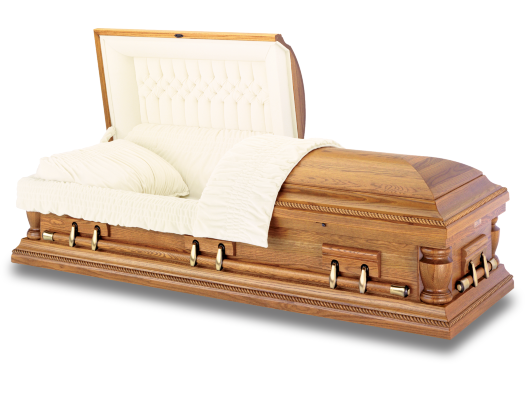 Ratlin
Oak Medium Satin Fawn Finish Almond Velvet Interior
Price: $4190.00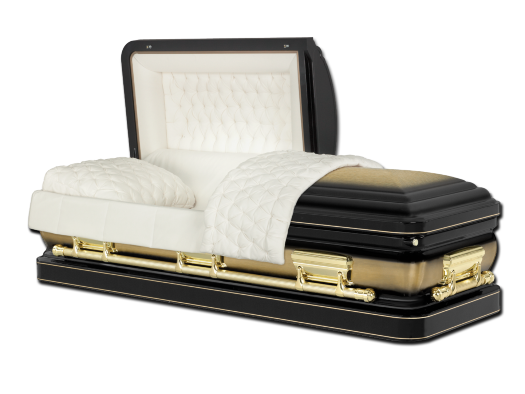 Regency Gold
48 Oz. Bronze Brushed Natural / Ebony Finish Arbutus Velvet Interior
Price: $14275.00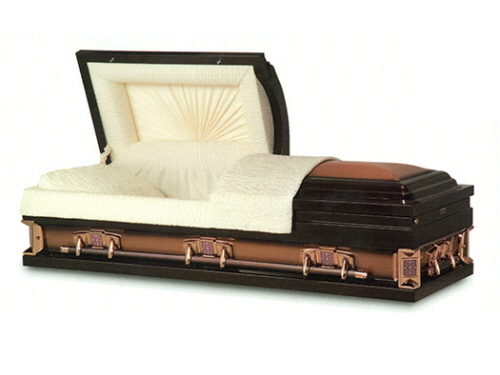 Rigdefield
18-Gauge Steel Alemeda Rose and Metallic Bronze Finish Rosetan Crepe Interior
Price: $2545.00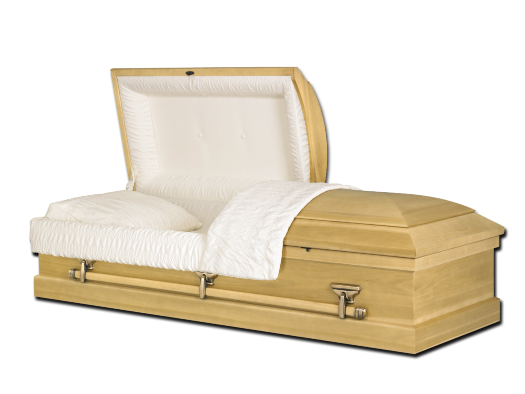 Sandurst II
Poplar and Veneer Satin Light Sandy Birch Finish Rosetan Crepe Interior
Price: $1795.00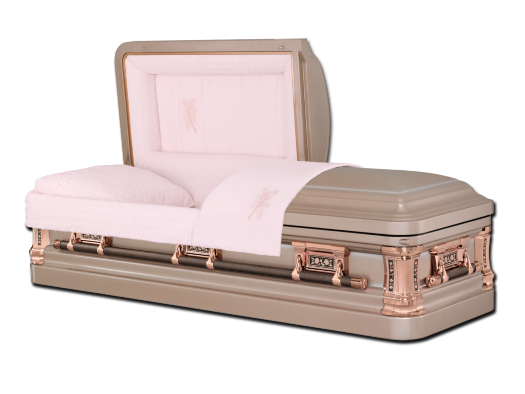 Silver Rose
18 Gauge Steel Silver Rose Shaded Platinum Finish Ice Pink Velvet Interior
Price: $3545.00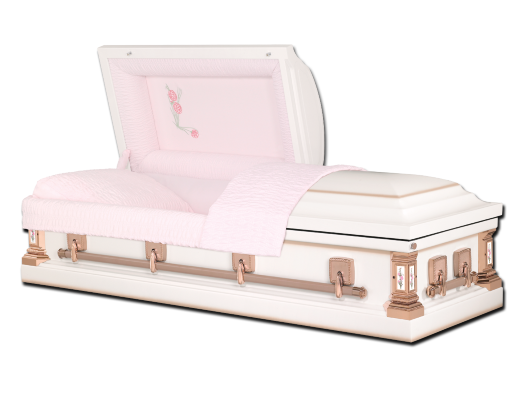 Sterling - Antique White
18 Gauge Steel Antique White Shaded Silver Rose Finish Pink Crepe Interior
Price: $2455.00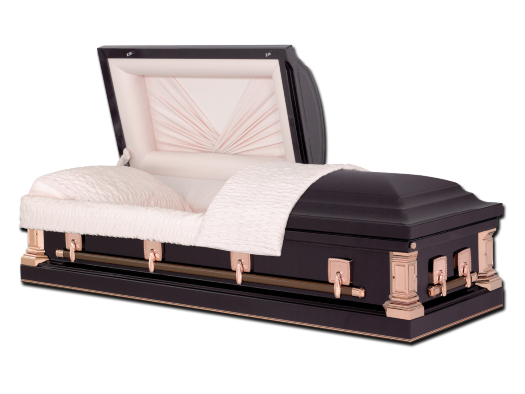 Sterling - Black Cherry
18-Gauge Steel Black Cherry Finish Cameo Crepe Interior
Price: $2395.00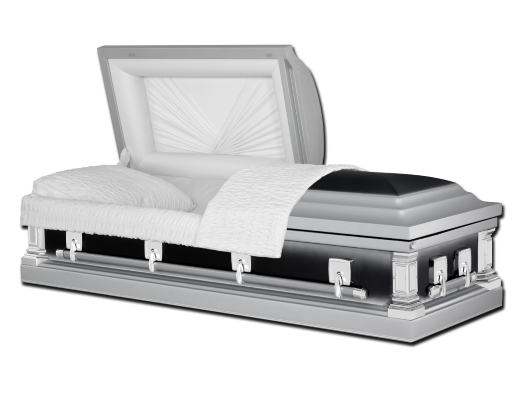 Sterling - Ebony
18 Gauge Steel Ebony and Platinum Finish Silver Crepe Interior
Price: $2395.00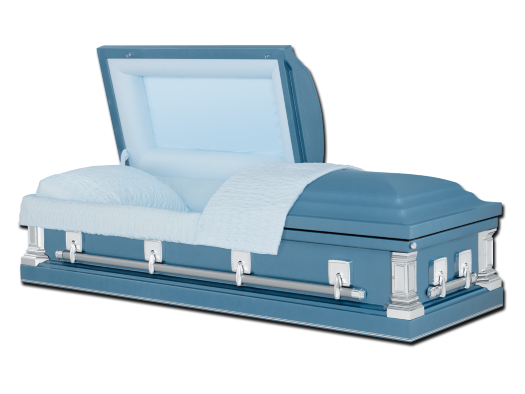 Sterling - Empire Blue
18 Gauge Steel Empire Blue Finish Blue Crepe Interior
Price: $2395.00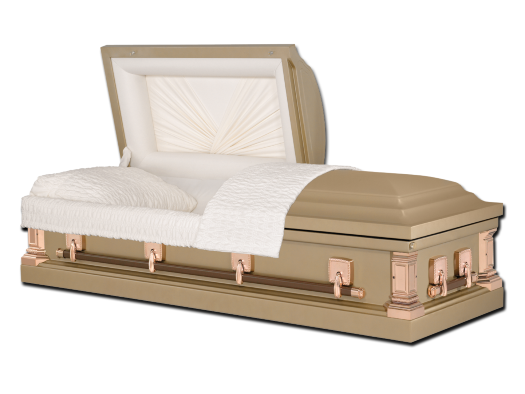 Sterling - Grecian Gold
18 Gauge Steel Grecian Gold Finish Rosetan Crepe Interior
Price: $2395.00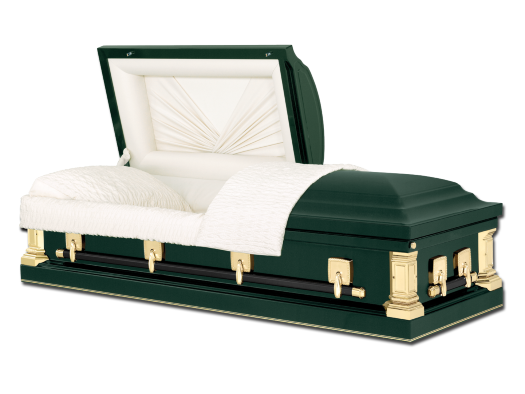 Sterling - Hunter Green
18-Gauge Hunter Green Rosetone Crepe
Price: $2395.00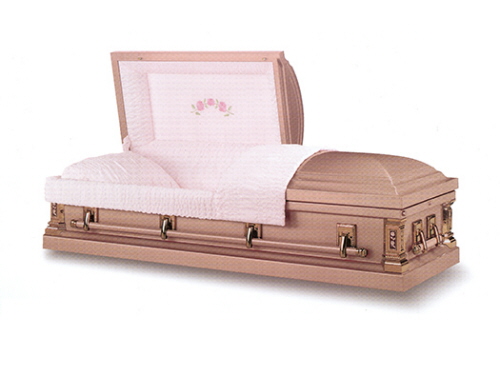 Sterling - Silver Rose
18 gauge steel Silver Rose Finish, Pink Crepe Interior
Price: $2455.00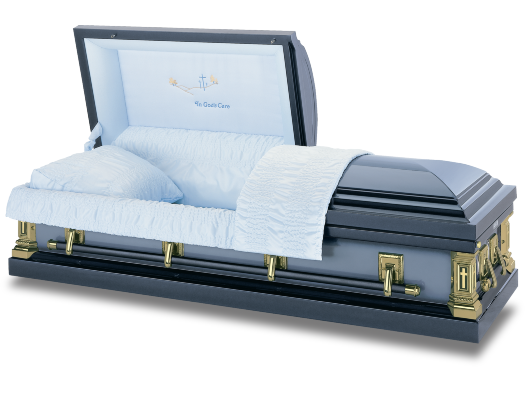 Sterling - Storm Blue
18 Gauge Steel Storm Blue and Spruce Blue Finish Blue Crepe Interior
Price: $2455.00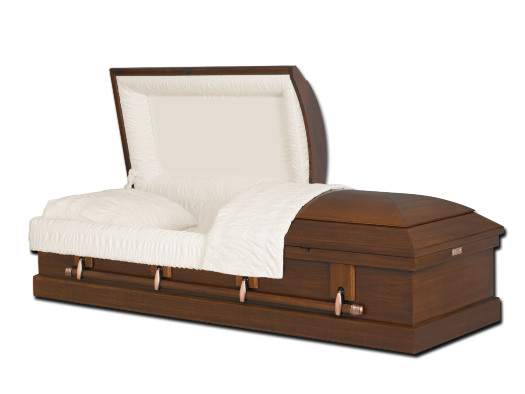 Whitmire II
Poplar and Veneer Satin Dark Walnut Finish Rosetan Crepe Interior
Price: $2095.00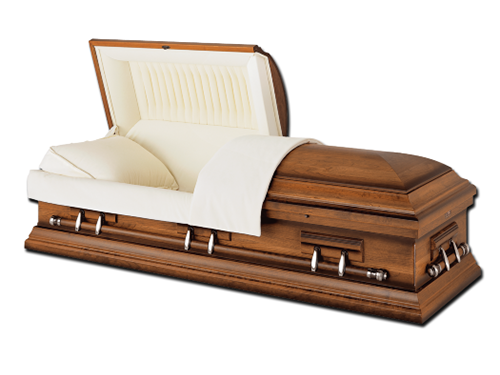 Winston
Cherry
Satin Medium Sable / Shaded Finish
Arbutus Velvet Interior
Price: $5305.00